gordonrsanto
Gordon R Santo is a passionate writer who has written numerous articles on topics concerning ayurvedic remedies for men health and women health. He writes informative articles on health-related issues and the use of natural health supplements.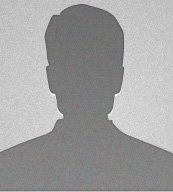 Phone -
Email - gordonrsanto@gmail.com
Webpage - http://www.bestlifestyle.org/
Published Articles
Article
Views
There is not still any article of this writer.